Landing - Cre -1
Nutrients and energy. Fast.
Optimize nutrient absorption.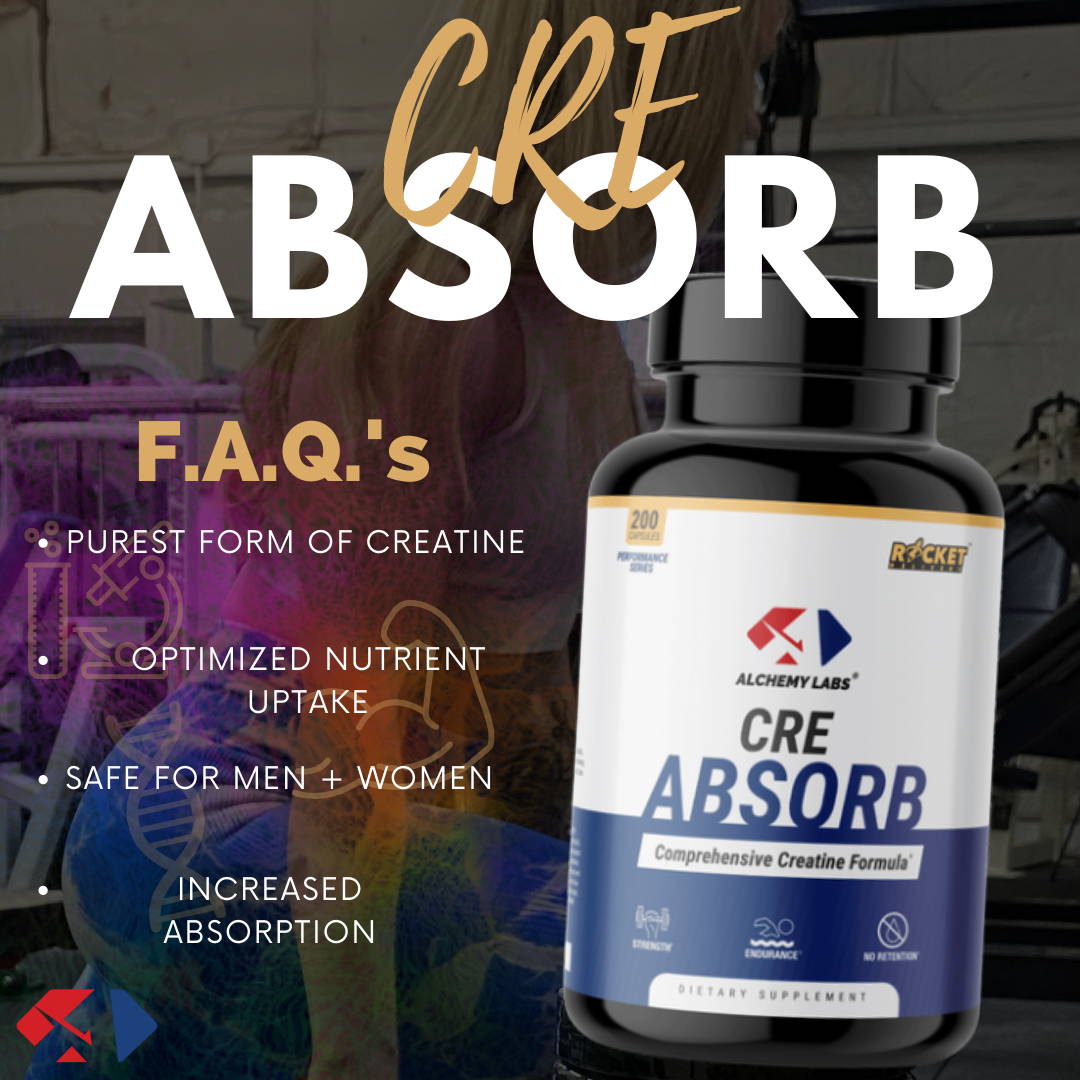 We understand there are people out there like yourself who are looking to naturally build strength and build muscle.
That is why we created CRE-ABSORB;
For those of you who want to avoid harmful supplements at all cost, and have the piece of mind that you are not putting your physique in harms way.